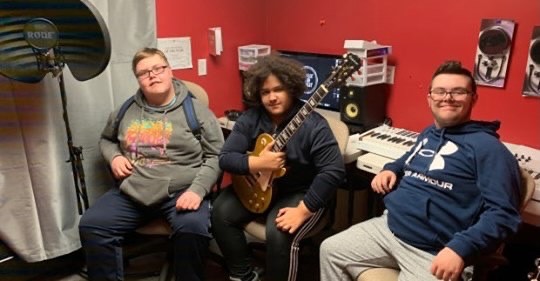 For two years, Cole has been a youth leader and role model at BGC St. Anthony & Area Club in Newfound & Labrador. 
Living in a small community with a population of only 2,500 and growing up as an only child in a white, single-parent home, Cole experienced barriers learning about his history and culture. The local school in St. Anthony has a total of 250 students, with only 2% of them identifying as Black. This can be challenging not only for Cole, but also for other Black youth growing up in their community. 
Whether he is at his BGC Club as a staff or volunteer, Cole always takes the opportunity to share his experiences as a Black youth in a predominantly white community. Children at the Club look up to him and he answers their questions around his experiences, actively helping others who grow up in St. Anthony overcome barriers. 
Cole is one of many leaders at BGC Clubs across the country helping others overcome barriers—turning his experience into learning opportunities and making a difference in the lives of others at his Club and in his community.