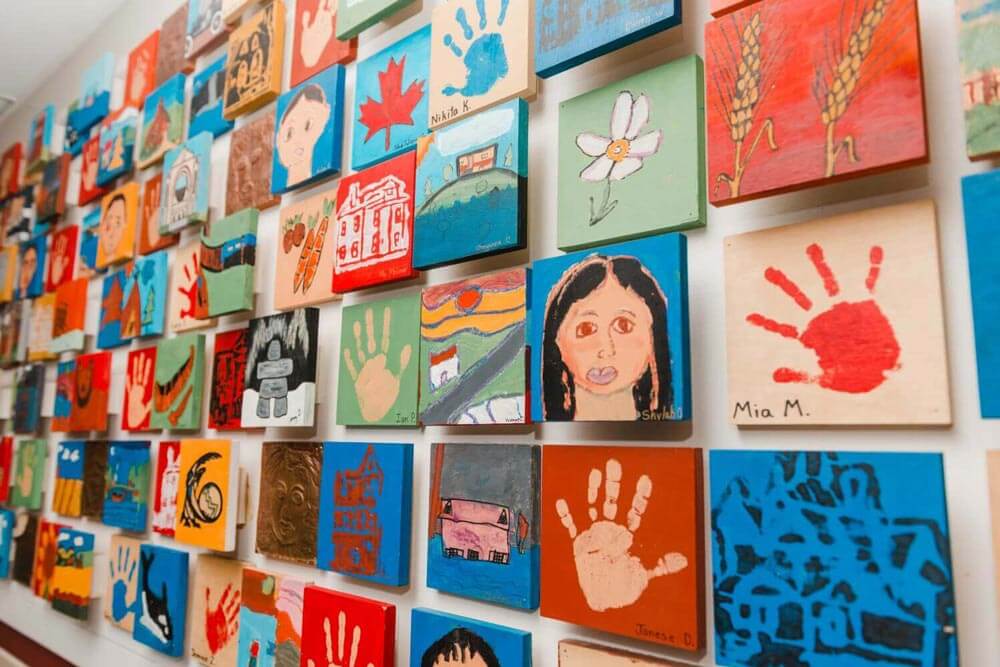 The BGC movement commits to supporting First Nations, Inuit and Métis children, youth, and families, with the goal of providing equitable, accessible, and culturally-relevant services. We've been hard at work for 120+ years helping young people, families, and communities across the country with the vision of No. More. Barriers. We seek to further our understandings of Indigenous cultures, histories, peoples and to promote reconciliation, providing Club youth and staff a platform to share their stories.
Every June, people across Canada are invited to participate in Indigenous History Month to celebrate the rich and diverse cultures, voices, experiences and histories of First Nations, Inuit and Métis peoples—and we want to share your Club stories!
BGC Canada would like to acknowledge how First Nations, Inuit or Métis individuals, whether Club staff, volunteers, board members, or youth, have contributed to breaking down barriers in your Club and community.
Since June is both Indigenous History Month and Pride Month, we encourage anyone who identifies as 2 Spirit or Indigiqueer to share their story of helping others overcome barriers.
Stories about inspiring individuals, groups or Club activities that have made a difference in their community will be featured on BGC Canada's social media, websites, and SCOOP throughout the month of June and beyond.
Club staff members can nominate others or themselves and share Club activities by filling out the form below.
Celebrating Indigenous History Month at BGC Clubs Form