Our learning and career development programs give young people opportunities to strengthen and acquire new skills, test their abilities, and enhance career readiness.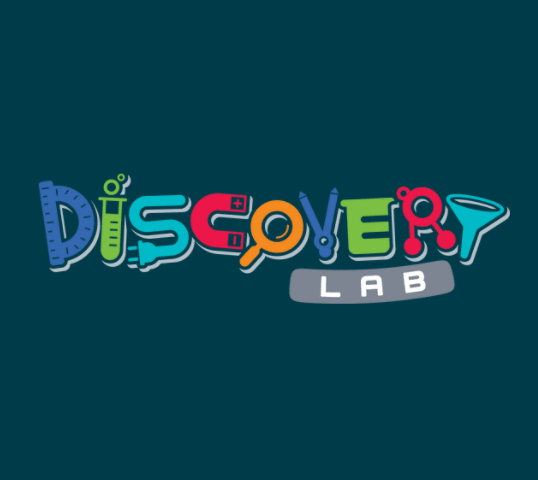 Discovery Lab
For youth aged 8 – 11
Discovery Lab engage kids in science concepts through an interactive 8-week curriculum that connects science to real world contexts. The program focuses on hands-on experiments, increases understanding of scientific approaches, and creates opportunities for problem solving, idea refinement, and iterative learning.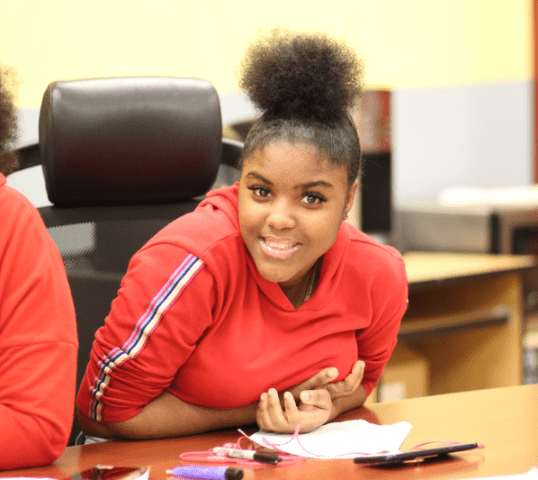 Giant Tiger Giant Steps
For youth aged 12 – 14
Giant Steps offers opportunities for young people to complete homework in a supportive environment, and also offers them the chance to learn about opportunities for further education or career guidance. Through Giant Steps, youth build knowledge and skills not only in academics, but also in communication and leadership.
Generously supported by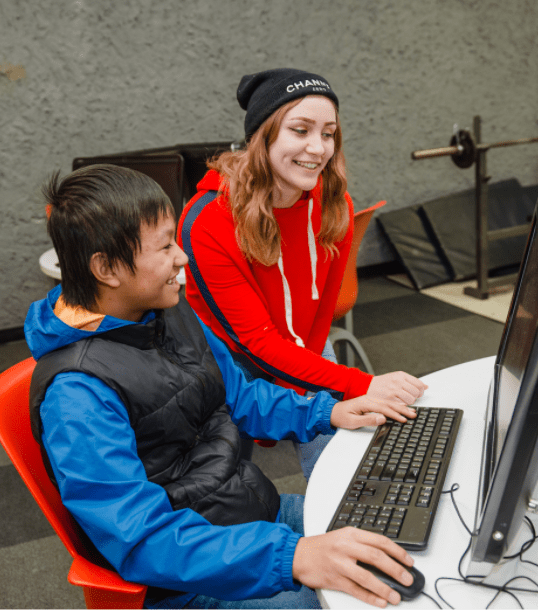 Kid Tech Nation
For children aged 7 – 12
Kid Tech Nation teaches children digital skills, coding concepts, internet safety, and computational thinking, while building Club staff capacity with digital training and teaching resources. The program also focuses on engaging young people that are typically underrepresented in STEM fields: girls, racialized and Indigenous children, and children from newcomer families.

Generously supported by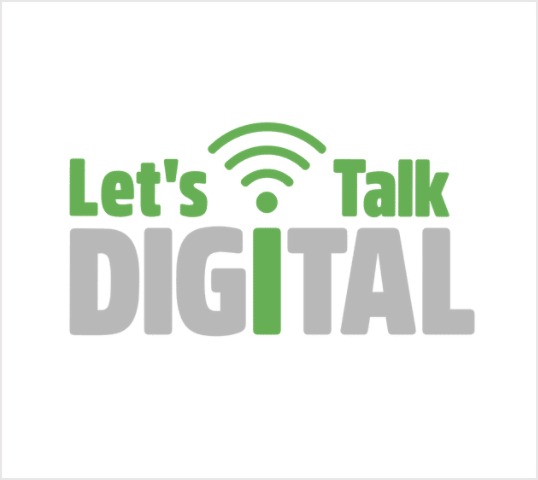 Let's Talk Digital
For youth aged 12 – 25
Developed with the Samara Centre for Democracy, Let's Talk Digital is a non-partisan initiative that engages youth in a series of digital, media and civic literacy workshops and engagement opportunities, with the aim of lessening the impact of misinformation, polarization and disengagement.
Generously supported by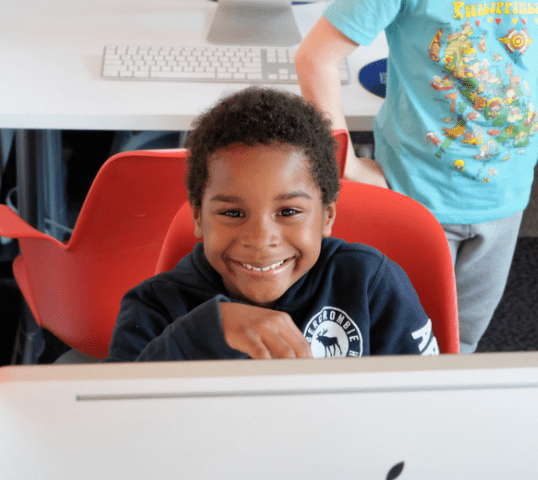 Power Up!
For children aged 6 – 12
Power Up! is an academic support program that helps kids develop positive study habits and practices at school, and encourages a life-long interest in learning. Participants are given the tools and environment necessary to set and plan for academic goals, and are helped along the way by volunteer tutors and mentors.
Generously supported by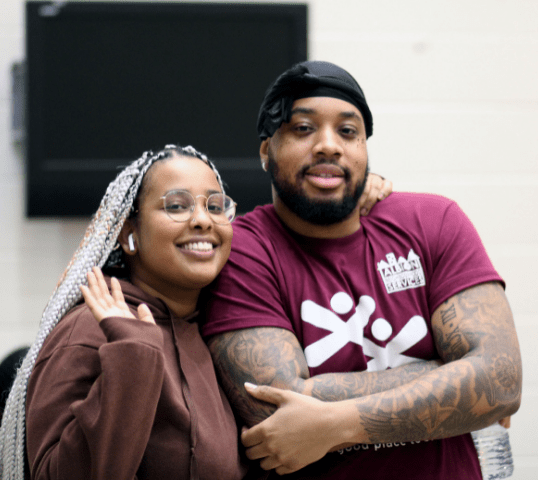 UPS Road Code
For youth aged 13 – 18
This state-of-the-art interactive program uses classroom instruction and virtual driving simulators to prepare teens for the real roads and teach them how to be safe drivers. The Road Code initiative is based on the concept of skilled volunteerism, transferring knowledge and skills from UPS drivers who volunteer to oversee the program and facilitate hands-on training.
Generously supported by

Skilled4Success – Hospitality
For youth aged 13 – 18
The S4S Hospitality program is a pre-employment program that assists youth to develop the skills and competencies needed to work in the hospitality industry. Completion of the S4S certificate will help youth increase their chances of success when seeking employment in the hospitality sector, where most youth find their first job.
STEAM Ahead
For children and youth aged 7 – 13
Using interactive, hands-on activities to engage different learning styles, STEAM Ahead encourages children to explore STEM (science, technology, engineering and math) fundamentals and includes an artistic (A) component to encourage creativity and innovation.
Generously supported by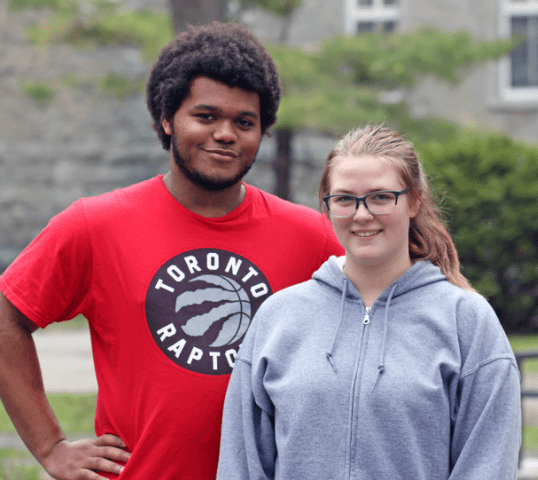 This Way ONward
For youth aged 16 and up
With skill-building that includes resume writing, job searching, mock interviewing, and real work experience, This Way ONward prepares teens to land a job at a Gap, Old Navy, or Banana Republic store. Participants are guaranteed an interview, and upon hiring they receive on-the-job support from their Club's job coaches and Gap Inc. staff.
Generously supported by