1900: A safe place to play
A group of concerned local citizens in Saint John, New Brunswick set up a "public playground movement" to provide a safe place for children to play, in particular boys from disadvantaged circumstances who had no place to go after school. Originally established as the "Every Day Club," it was later named The East End Boys Club of Saint John, the first Boys Club in Canada.

1929: Officially established
In 1929, the Boys' Club Federation of Canada was officially established by Vernon McAdam, the first National Executive Director. In 1947, the organization was renamed Boys' Clubs of Canada, and a year later was recognized by the Canadian government as a national nonprofit. In 1974, to reflect the growing number of young girls participating in Club programs, the organization changed its name to "Boys and Girls Clubs of Canada".
2021: Meet BGC
In March 2021, Boys of Girls Clubs of Canada became BGC Canada. Clubs across the country open their doors to all kids and teens, and our name should reflect that. The brand refresh embraces that we serve young people of all ages, backgrounds, and identities. Removing gender from our name modernizes the BGC brand and echoes the inclusive practices we're known for without straying too far from our history and national brand awareness.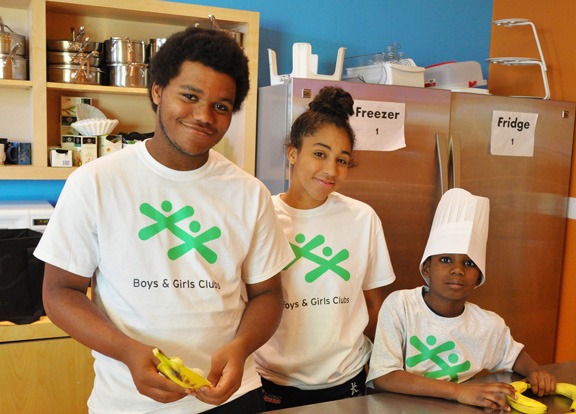 Today: In communities nationwide
The need is still great for the vital educational, recreational, and skills development programs and services BGC Clubs offer in communities nationwide. In small and large cities, and rural and Indigenous communities, Clubs continue to help young people overcome barriers, form positive relationships, and mature into responsible, caring adults.
The BGC Canada Foundation Board was originally established in 1968 to oversee the Boys Clubs of Canada Endowment Fund.  This fund was the result of a major capital fundraising campaign to create a $1,000,000 endowment as a permanent financial resource for national operations. The Endowment Fund updated its name in 1983 to the Boys and Girls Clubs of Canada Endowment Fund, and in 1995 became the Boys and Girls Clubs of Canada Foundation.
The Boys and Girls Clubs of Canada Foundation oversees endowment funds, scholarships, and the J.W. McConnell Trust Fund. View the Foundation's financial statements for 2022 and 2021.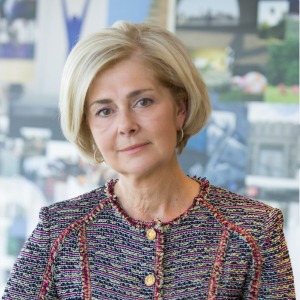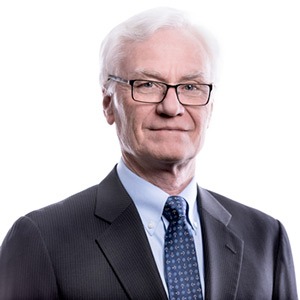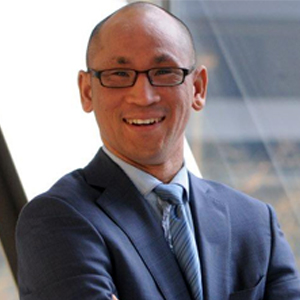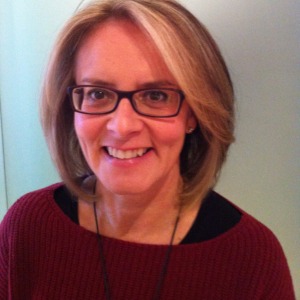 Kerry McGrath
Board Member
Phil McDowell
Board Member
Fidelity Investments Canada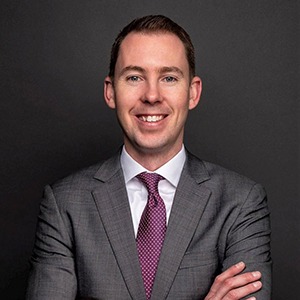 Jason Mullins
Board Member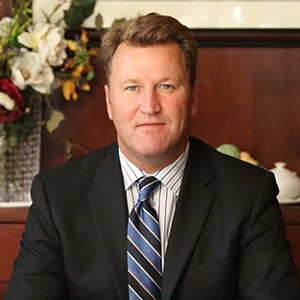 David Renwick
Board Member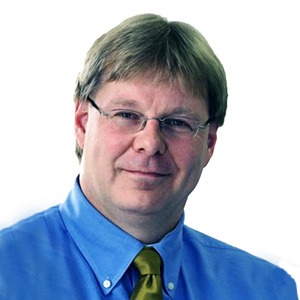 Nadia Hamilton
Board Member