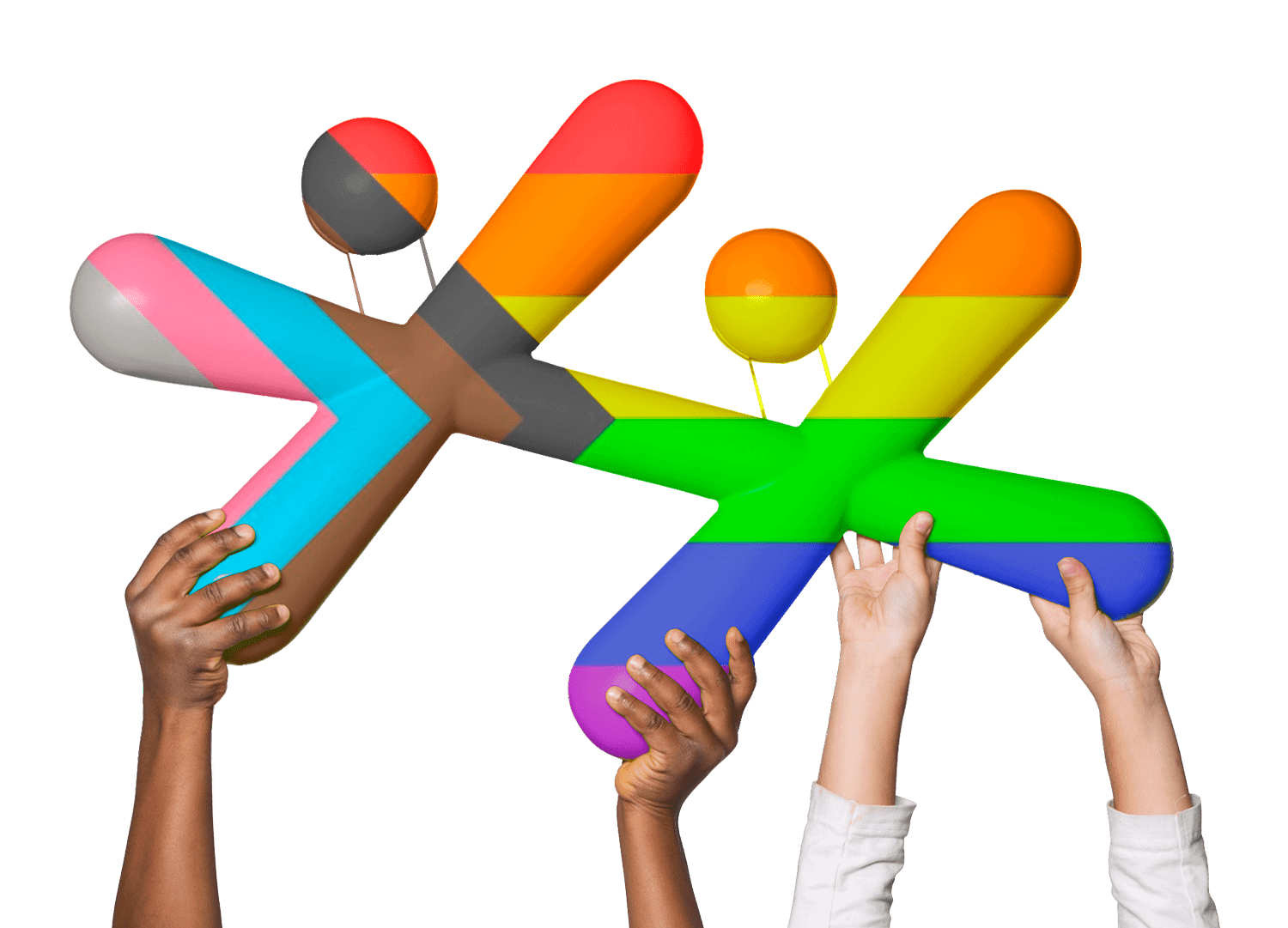 BGC Canada's journey into equity, diversity, and inclusion is entrenched in our core values of Belonging, Respect, Encouragement & Support, Working Together, and Speaking Out. As trusted community organizations, BGC Clubs are committed to creating an environment where gender-diverse and sexually diverse staff and youth accessing Club services feel safe, welcomed, valued, and respected. Our rallying cry is No. More. Barriers. We celebrate difference and give Club youth and staff a platform to tell their stories.
BGC Canada would like to acknowledge how 2S & LGBTQIA+ individuals, whether Club staff, volunteers, board members, or youth, have contributed to breaking down barriers in your Club and community.
Stories about inspiring individuals, groups or Club activities that have made a difference for your local 2S & LGBTQIA+ community will be featured on BGC Canada's social media, websites, and SCOOP throughout the month of June and beyond.
Club staff members can nominate others or themselves and share Club activities by filling out the form below.
Celebrating Pride Month? Since June is both Pride Month and Indigenous History Month, we encourage anyone who identifies as 2 Spirit or Indigiqueer to share their story of helping others overcome barriers. Pride events create opportunities to celebrate, advocate, educate and connect people, uplifting the full diversity of the 2S & LGBTQIA+ community—and we want to share our Club stories!
Celebrating Pride at BGC Clubs Form