OPPORTUNITY
CHANGES
EVERYTHING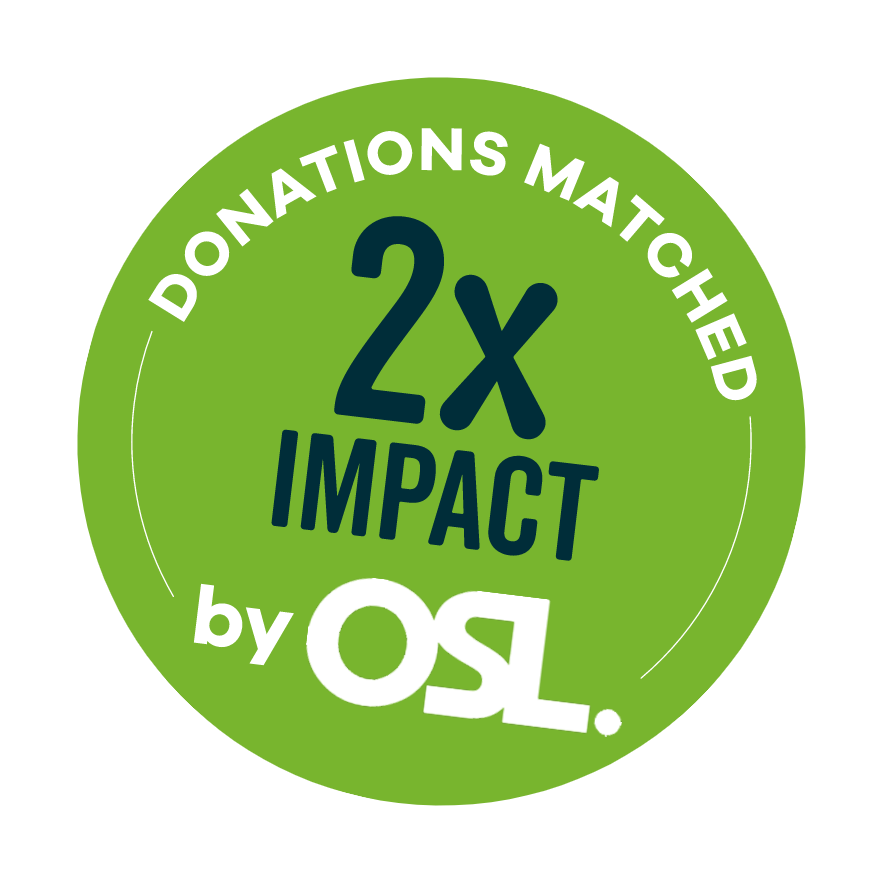 You can help more young people create a better tomorrow.
The past few years have shone a spotlight on the many challenges and barriers our children and youth are facing. We know how hard it is to be a young person, especially in today's world – but add in food insecurity, mental health issues and other systemic barriers – and it's nearly impossible for many children and youth to have the opportunity to succeed.
More children and youth than ever before are experiencing negative mental health impacts
1 in 5 children and youth live in poverty
1 in 6 children and youth experience food insecurity
Unemployment rates for young people in Canada increased twice as much as they did for older Canadians during the Covid pandemic
THESE NUMBERS NEED TO CHANGE.
That's where BGC Canada and caring people like you come in.
For over 120 years, BGC Canada (formerly Boys & Girls Clubs of Canada) has been removing systemic barriers and creating opportunities for children and youth throughout Canada.
Through our life-changing programs, community-based services, relationships with peers and caring adults, and our generous supporters like you, BGC Canada helps kids and teens develop the skills they need to succeed in life.
90%
of our kids say they make better choices because of a Club.*
91%
of our kids say they are more active physically because of a Club.*
91%
of our kids are more confident because of a Club.*
You can help break down barriers and provide children and youth with a better tomorrow.
When you donate to BGC Canada before December 31st, our generous partners at OSL Retail Services will match every gift up to $50,000!
That means that your gift right now will have twice the impact in supporting 200,000 children and youth who access our Clubs at nearly 800 locations across Canada, helping them gain the opportunities they need to succeed!
Our innovative model creates positive outcomes for kids in multiple areas of their life including:
Academics
Healthy living and mental wellness
Leadership and job readiness
Social development and self expression
and so much more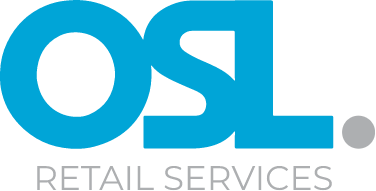 OSL is a dynamic, people-first agency providing sales solutions for some of North America's most recognized brands. In a world where sales have become impersonal and disconnected, OSL recruits the earth's most passionate people to represent and strategically elevate brands to deliver excellent customer experiences that drive confident purchasing decisions.
As the largest dedicated child and youth serving organization in Canada, BGC Canada has a transformational impact on the lives of our young people across the country.
BGC Canada is committed to dismantling the barriers that many of youth are facing today. With you by our side, we can strengthen our national impact, meeting the growing demand for access to our nearly 800 Clubs.
If kids need it, our Clubs provide it.
See how the kindness from people like you helps make a real and meaningful difference.
We provide over 6 million healthy meals and snacks every year to kids and teens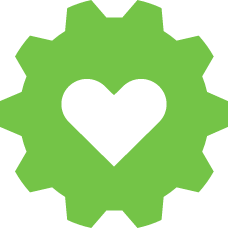 We provide 200,000 kids with homework help, scholarships, cooking and healthy food skills, STEM and coding classes, advocacy on youth/family issues and support in our youth homeless shelters
We run job readiness programs for youth and directly help them find employment
During the first year of Covid, we produced over 75,000 hours of high-quality virtual programming, to support young people during the pandemic
With your help, we will continue to invest in additional resources to help even more kids in your community and coast-to-coast.
A better tomorrow is possible for kids today. But we can't do it without you.
Please donate today to support BGC Canada's mission to provide safe, supportive places where children and youth can develop the confidence and skills they need for a successful future filled with possibility. Don't forget, your gift before December 31st will go twice as far, thanks to our generous match from OSL Retail Services!
Say it with us. Opportunity Changes Everything.