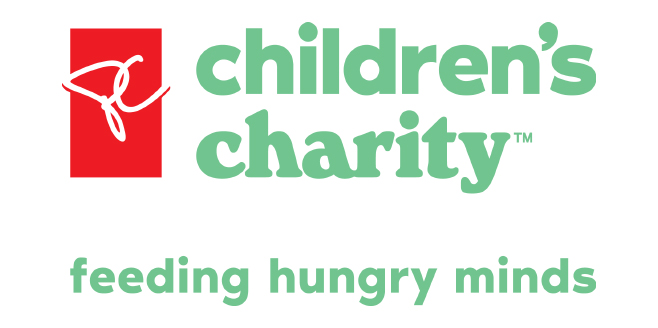 BGC Canada is proud to partner with President's Choice Children's Charity to build a healthy food and nutrition foundation for all 200,000 Club members across the country.
PC Children's Charity is our most significant national nutrition partner, ensuring that every child is eating well and thriving in BGC Clubs all year round.
90% of BGC run summer camps or summer Club programming, and this is often an underfunded time of year. This year, the Summertime Eat Well initiative ensured Club in Canada had healthy meals and snacks for their summer programs.