BGC Canada has 4 pillars of focus fo

r

our EDI strategy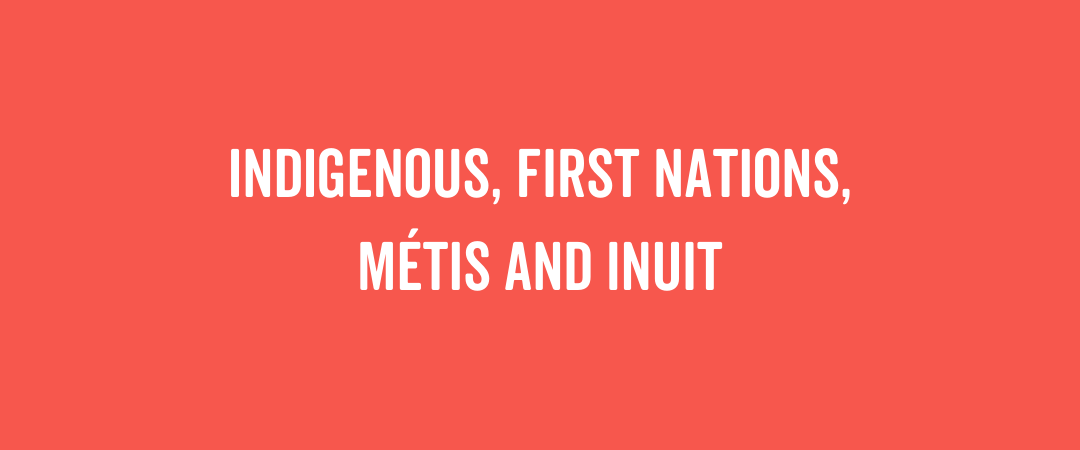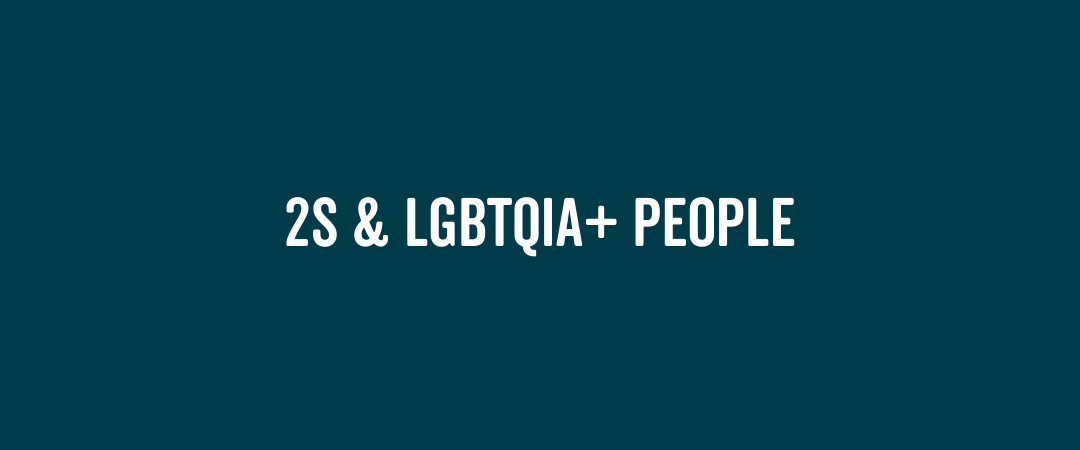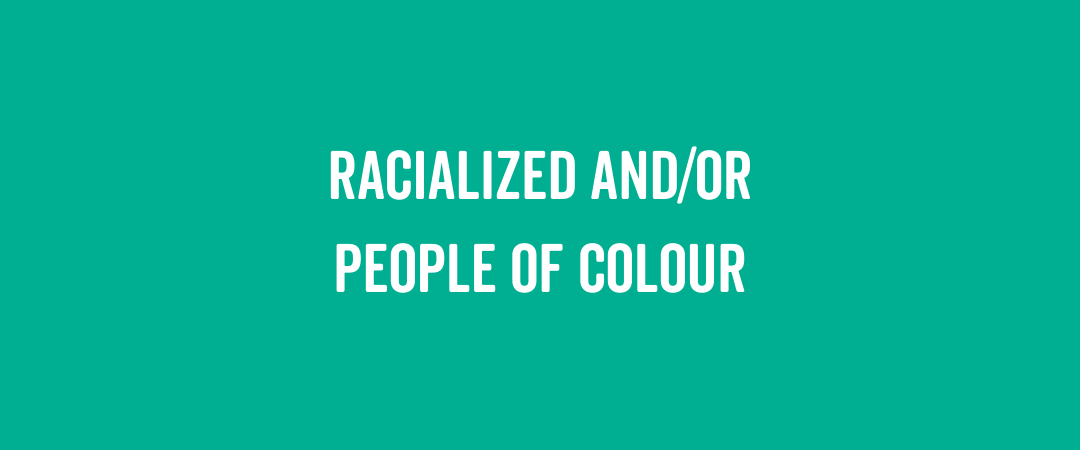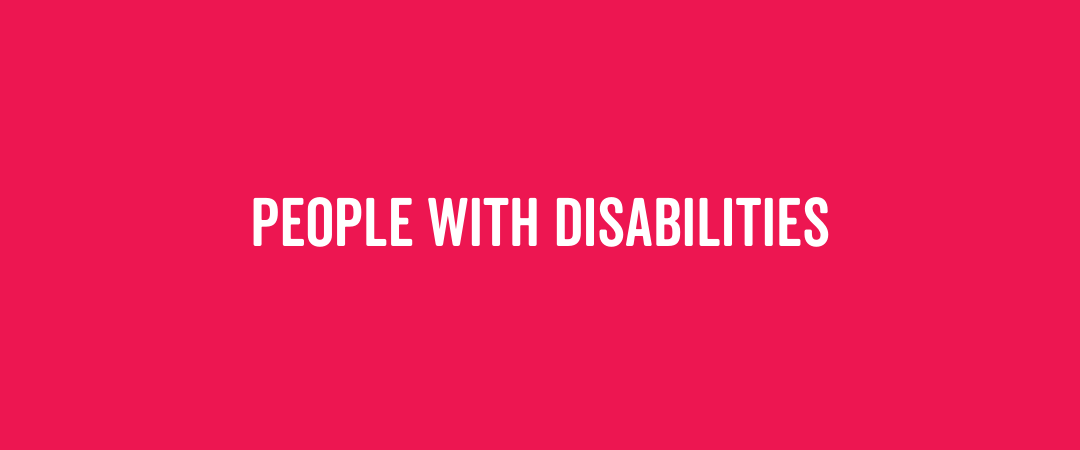 BGC Canada's journey into equity, diversity and inclusion is entrenched within our core values of belonging, respect, encouragement & support, working together and speaking out. These values create the standard for the need to make youth and staff feel seen, valued, empowered, and included for all aspects of their personhood. These values of equity have driven the transition from the Boys and Girls Club of Canada to BGC Canada, demonstrating to youth from coast to coast to coast that they are welcomed and valued at BGC, regardless of their gender identity.
Equity, diversity and inclusion in the workplace is not a matter of lip service or of identity politics, it is a matter of living by and honouring the values of BGC. If diverse youth and staff do not feel a sense of belonging, respect, encouragement and support from the organization, if we do not work collaboratively regardless of background and speak out when there are injustices, we are failing to uphold our values.
What is EDI?
EDI stands for Equity, Diversity and Inclusion. Equity defines systems and structures, Diversity and Inclusion refers to people and their sense of well-being and comfort in a space. You could say that Equity is the building, Diversity are the people in the building, and Inclusion is the wellbeing of those in the building. 
Why Equity and why not Equality? Equality means everyone is treated the same exact way, regardless of need or individual difference. Equity, on the other hand, means everyone is provided with what they need to succeed. In an equality model, a coach gives all of his players the exact same shoes. In an equity model, the coach gives all players shoes that are their size. By treating everyone equitably, we are considering their differences and ensuring those differences do not prevent them from accessing the same opportunity as everyone else. To do this, sometimes we need to offer tools or resources— these are called accommodations. Accommodations do not impede on the rights or opportunities of others and need to be within the realm of reason. 
Diversity and Inclusion go hand-in-hand. Diversity and inclusion is a term used to describe programs and policies that encourage representation and participation of diverse groups of people. Specifically, Diversity is the range of human differences, including but not limited to race, ethnicity, gender, gender identity, sexual orientation, age, social class, physical ability or attributes, religious or ethical values system, national origin, and political beliefs. Inclusion is involvement and empowerment, where the inherent worth and dignity of all people are recognized. An inclusive organization promotes and sustains a sense of belonging; it values and practices respect for the talents, beliefs, backgrounds, and ways of living of its members