HERSHEY'S and BGC Canada are in the third year of The Sweeter Together Project, a multi-year partnership with the goal of driving inclusivity and creating a sense of belonging for children across Canada. There are 3 programs in 2023 that will support our goal, including Pink Shirt Day, Reese's Dynamic Duo, and HERSHEY'S S'mores,  See below for details on each!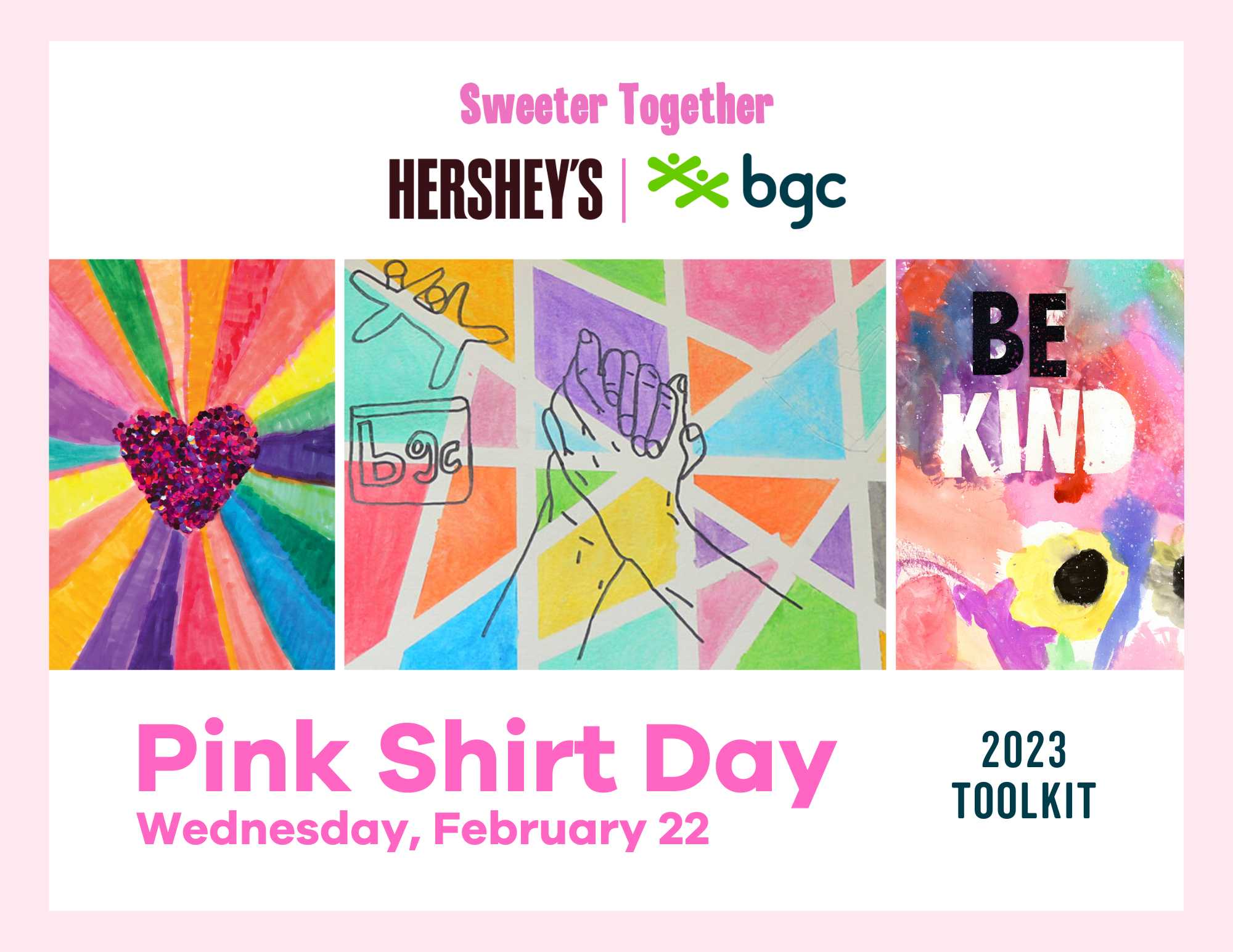 PINK SHIRT DAY
Pink Shirt Day is an annual event to promote awareness, understanding, and openness about the problem of bullying and promote inclusivity for youth. The annual event takes place on February 22. In 2023, HERSHEY'S is the official sponsor of Pink Shirt Day for BGC Clubs across Canada. Together, we are releasing Club education toolkits, hosting awareness events, and offering grants to 20 Clubs across Canada to run their own Pink Shirt Day programs.
REESE'S DYNAMIC DUO
HERSHEY'S, NBA Canada, and BGC Canada are working together on a community-driven initiative to bring young athletes together through basketball participation and give them a sense of belonging. They will be investing in new basketball infrastructure and improving access to the game nationwide. The 2023 program includes refurbishing two courts and providing new backboards, equipment, and basketball kits to Clubs across Canada, leaving a meaningful impression on Canadian communities for years to come. Learn more about the courts that have been built so far here.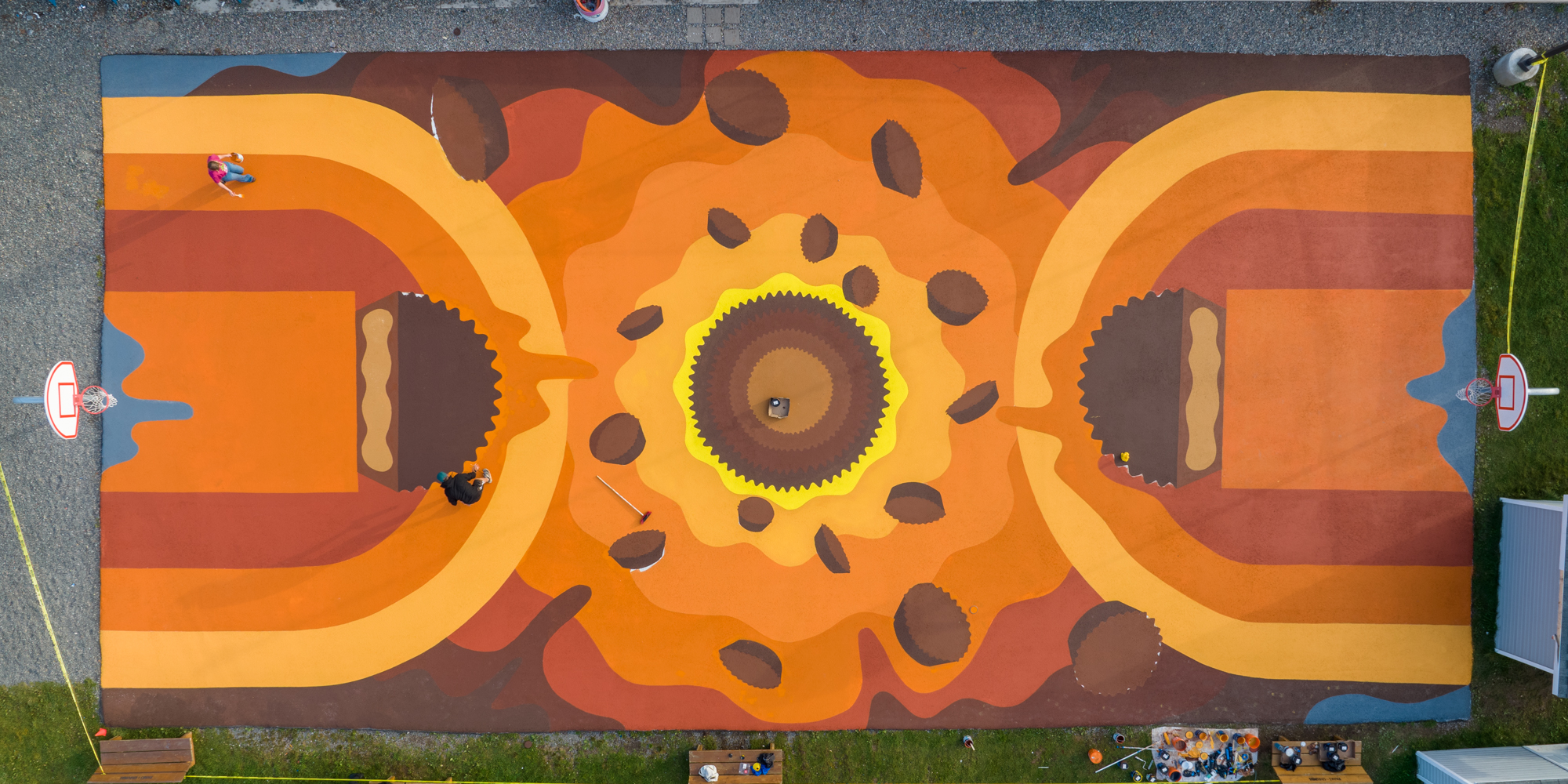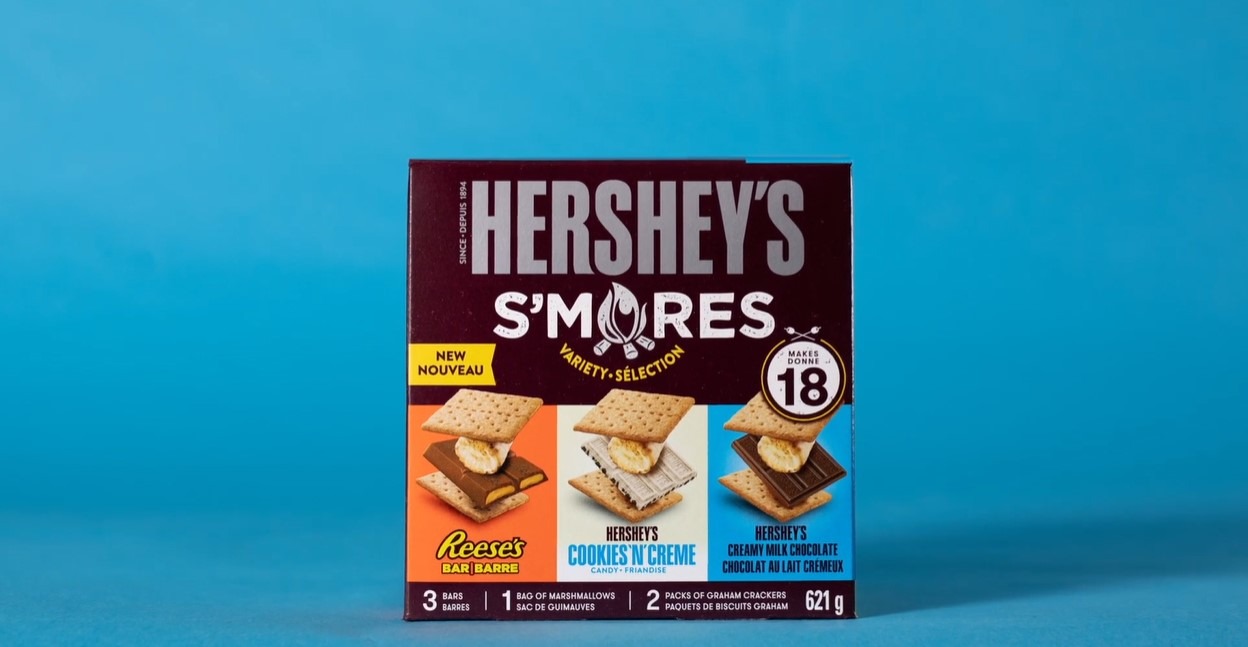 HERSHEY'S S'MORES
HERSHEY'S S'mores is a summer in-store campaign. With the purchase of every Hershey's S'mores Kit, a portion will go towards supporting BGC Canada (up to a maximum of $40,000 CAD).