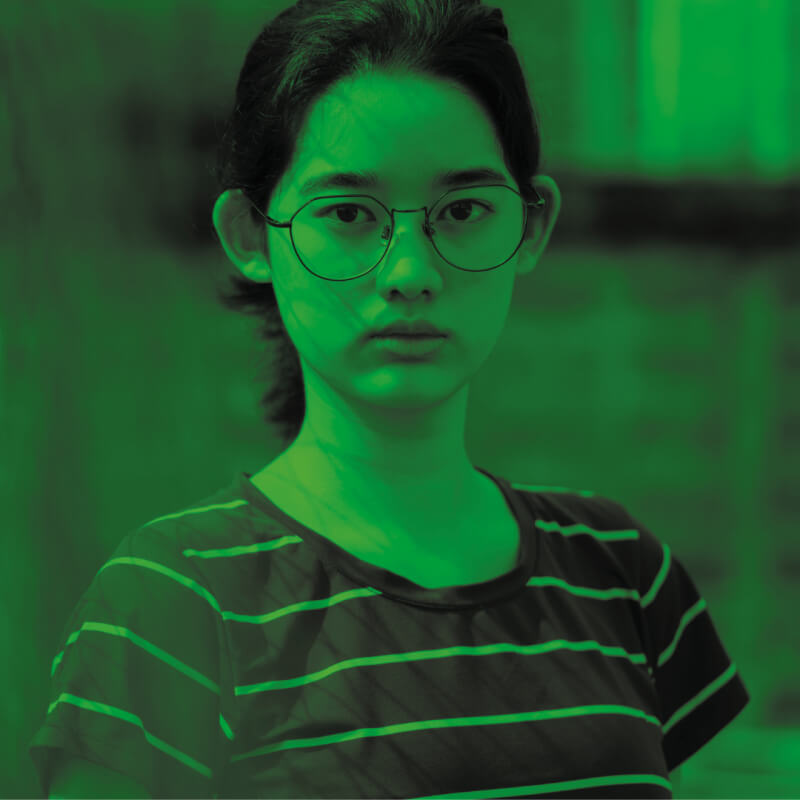 This is Olivia. Her family is struggling financially. Without the support of her BGC Club, she could go days without a nutritious meal. Thanks to her BGC Club she eats nutritious meals and snacks every day.
1 in 3
children across Canada are living in food-insecure households. That's almost 1.8 million children.
23%
of Canadian households reported they're eating less than they should because there wasn't enough money for food. The number rises with indigenous (45%) and black (43%) households.
Food Banks Canada Annual Report, Oct 2022
Food is a fundamental need. And food is a
Club staple.
Young bodies need nutrients to thrive. Young people with full bellies can think better, perform better, learn better and make better decisions. Without food security, nothing else is possible.
In addition to providing food, BGC Clubs also offer a wide variety of engaging programming with a focus on providing education around making healthy food choices and growing food literacy in the communities we support – this programming sets young people up to make healthy choices throughout their lives.
The BGC Canada Food Fund provides foundational food support for Clubs so they can:
Provide nearly 6 million healthy meals and snacks to young people annually
Teach food literacy and nurture community gardening programs
Support families experiencing food insecurity
Cover the operating costs associated with food delivery and programming
As demand for food continues to rise alongside inflation, this work is getting significantly harder. It now takes nearly $15 million each year to support food-related costs at BGC Clubs.
By supporting our Food Fund, you help BGC Clubs continue this critical support so that no young person is held back because of inaccessibility to a fundamental, basic human need.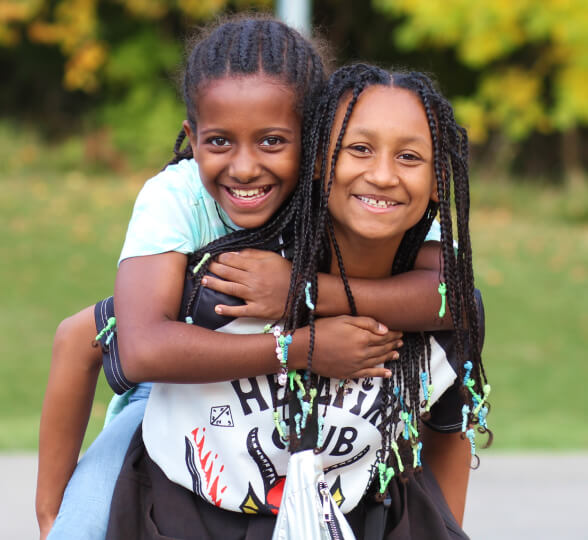 Partner with BGC Canada today and make a difference that truly matters.
Learn more about BGC Canada