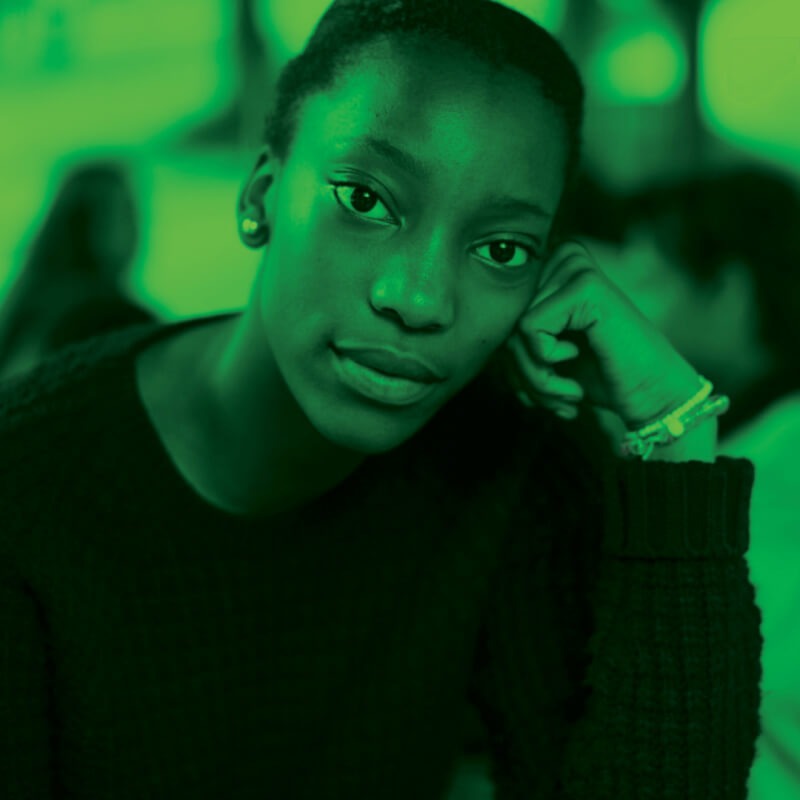 This is Lisha. She was consumed by what her peers thought of her and felt she didn't fit in. With the support of her BGC Club, she finally feels like she belongs. BGC Clubs provide vital mental health programs and help build meaningful connections.
1 in 5
Canadians aged 12 and older reported they needed help with their mental health.
The needs of today's children and youth are more complex, and so are the needs of our front-line staff who support them.
While recent headlines show that our world is facing a mental health crisis, our Clubs see firsthand how profoundly and disproportionally this impacts kids.
The Mental Health Fund is flexible and allows the national team to support Clubs so   Clubs can be responsive to the unique needs of their community. This may include:
Providing vital mental health programs to help Club kids better understand their own mental health needs while building meaningful connections with those around them
Hiring outreach workers
Mental health first-aid training for staff
Hiring staff to deliver mental-health focused programs
Supporting the Mental Health Fund allows BGC Canada to continue make an impact while meeting the growing demand for mental health support.
We know this support is making a difference in the lives of Club kids. Because of a Club:
90% of our kids are more accepting of themselves
94% of our kids are more connected to other people
91% of our kids are more confident in their abilities
92% of our kids are more accepting of others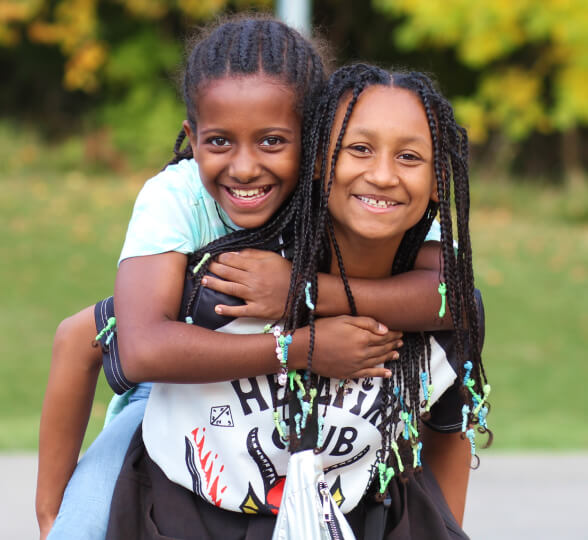 Partner with BGC Canada today and make a difference that truly matters.
Learn more about BGC Canada