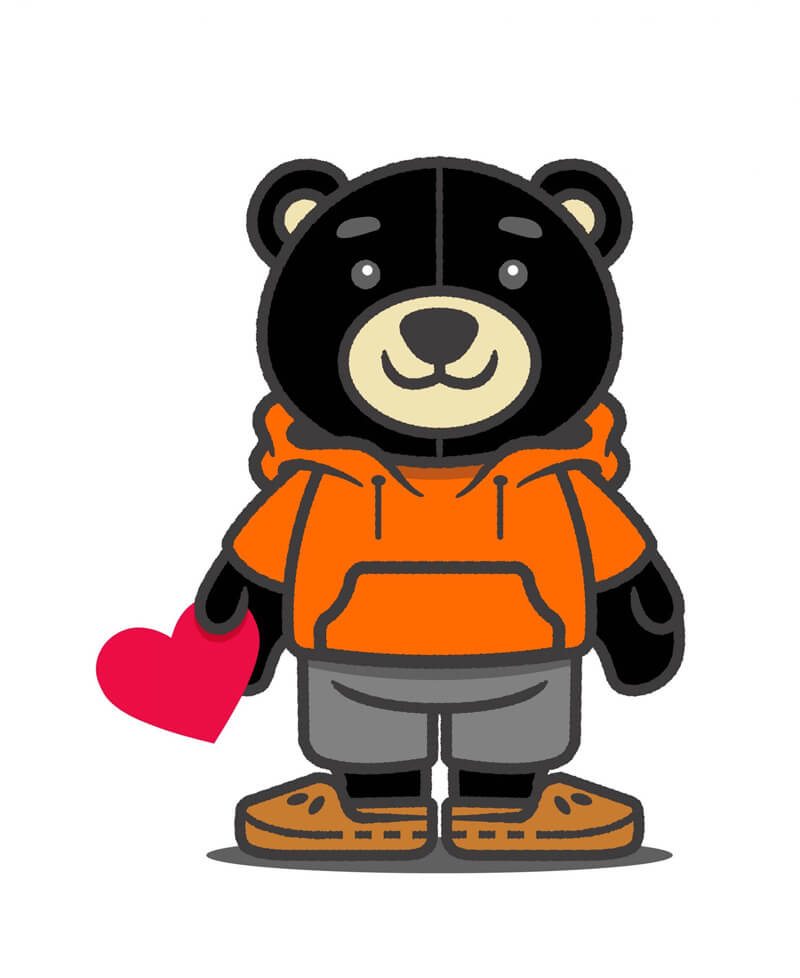 Bozhoo (Hi)! My name is Ode' and my pronouns are they/them. I am Anishinaabe and I speak Anishinaabemowin and English. I am 7 years old now, I'm in Grade 2, and I'm also a Club kid! I can't believe my classes are all online now! I miss going to school in person—it's been a tough year, but virtual programs at my Club have definitely made it better. Seeing my Club friends online is the best part of my day. I think my favourite program so far has been Kid Food Nation! One time, we made blueberry yogurt parfaits—my favourite!
I still live with my Nookomis (grandmother) and I worry about her as she is the keeper of many of our traditions, our language, and stories about our relationships with the land.
These days, I spend most of my time in Tkaronto (Toronto—the place where there are trees
standing in the water). It is on the traditional territory of many nations including the Mississaugas of the Credit, the Anishnaabeg, the Chippewa, the Haudenosaunee, and the Wendat peoples. Toronto is now home to not just Indigenous Peoples, but also so many amazing Peoples from around the world!
I love spending time outdoors and watching the world around me, especially in the spring time. Some of my favourite things to do include fishing and gathering berries. I have learned lots of lessons from the land, like how important it is to respect everything and everyone around us no matter how big or small.
I have many friends at BGC Clubs from coast to coast to coast. My friends are my family and it's important for me to talk to them about Truth and Reconciliation because we all have a part to play.
I'm curious to know if there are other Reconciliation Ambearristers in BGC Clubs? If there are, maybe you could introduce yourself on social media—I'd love to meet you! When you do, tag @BGCCAN in your post because they always love to see what Clubs are up to.
If you can't post on social media, that's okay! You can introduce yourself to Dominique at drobinson@bgcccan.com and she can pass it along to me!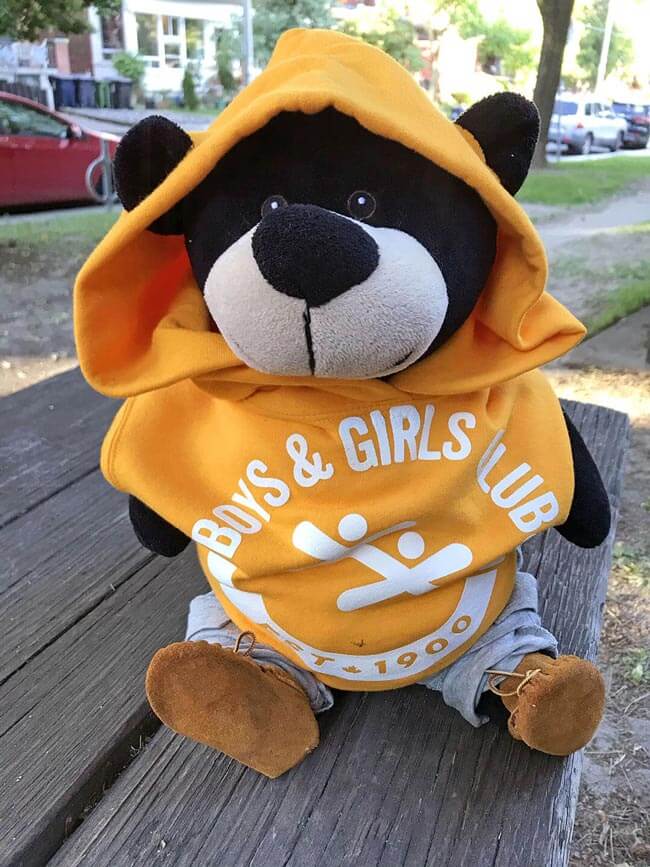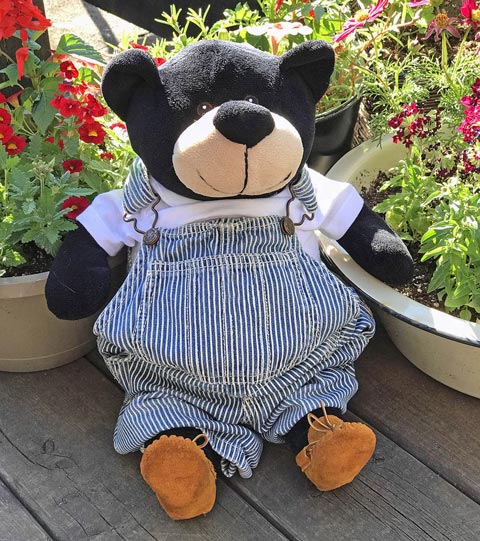 Ode' is part of the Reconciliation Ambearrister program, created by our friends at the First Nations Children & Family Caring Society. And a big thank you to BGC Canada's National Youth Council for working with Ode'!
Stay tuned for more Ode' blog posts as they guide BGC in our Truth & Reconciliation work over the next year.