BGC Strathcona County (formerly Boys and Girls Club of Strathcona County), located in Alberta, has created a barrier-free program called Gemstones where 2S & LGBTQIA+ individuals and allies can have a space to learn, grow, and be authentic.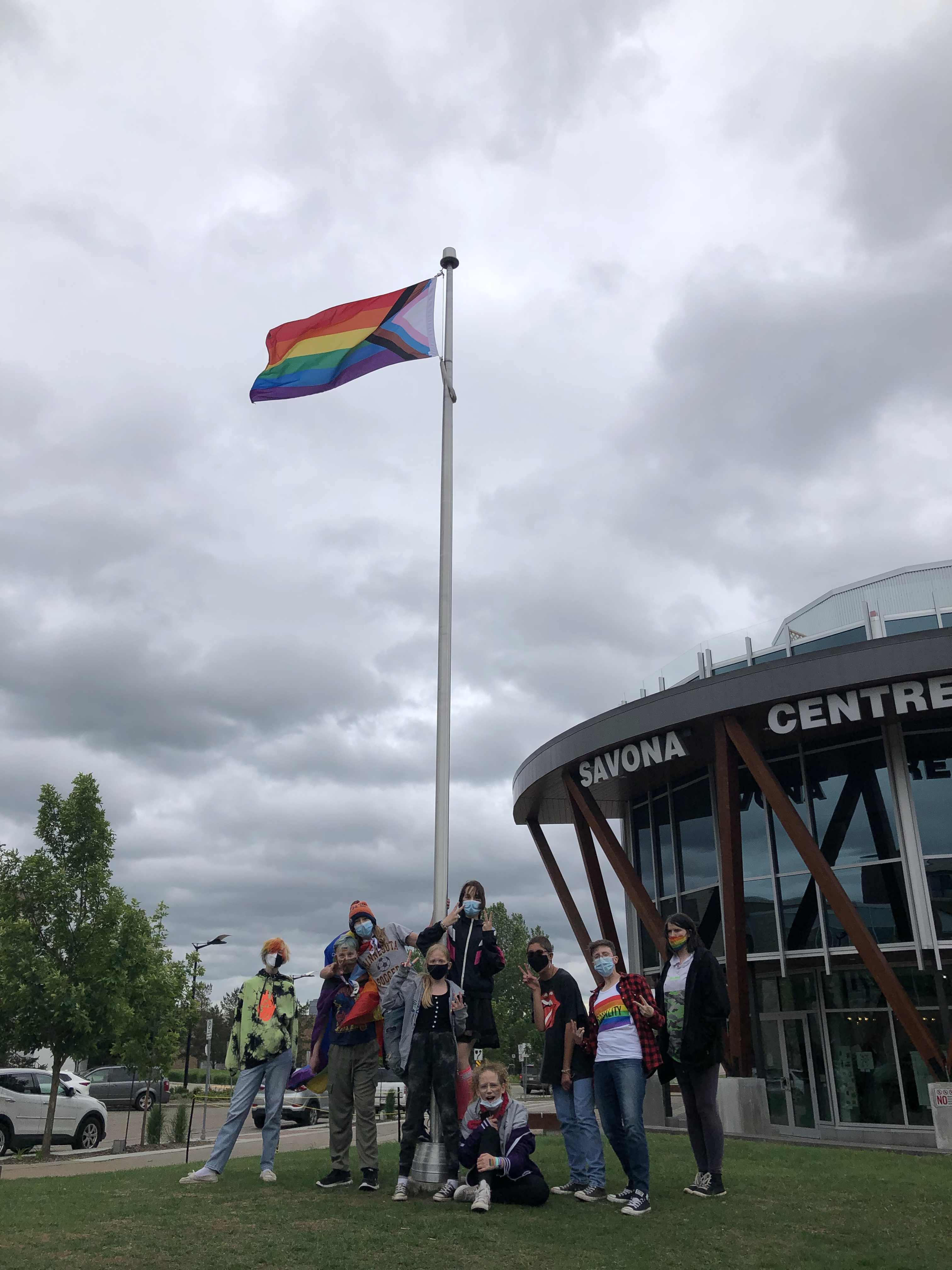 Gemstones has been the Club's most in demand program (both online and in-person) since its creation.
The Gemstones program team has handled organizing Pride Month activities for youth at their CanTeen location and has supported initiatives like certifying the CanTeen location as "TransFriendly" approved. Gemstones has been recognized across all the high schools and junior high schools in the area and has been supported by mental and physical health institutions found in Strathcona County as a reliable space for youth to flourish.
Local community organizations including Altview, Saffron, the Sexual Assault Prevention and Treatment Center, and the Strathcona County Mental Health Capacity Builders have provided resources and encouragement to round out the Gemstones program.
Mental health is a priority in the Gemstones program and with the help of community supporters, they have found a seat at the table when it comes to youth mental health in Strathcona County.
—
Thank you to Best Buy Canada for helping BGC Canada celebrate Pride month and amplify stories of 2S & LGBTQIA+ youth, staff, and volunteers at their Clubs.