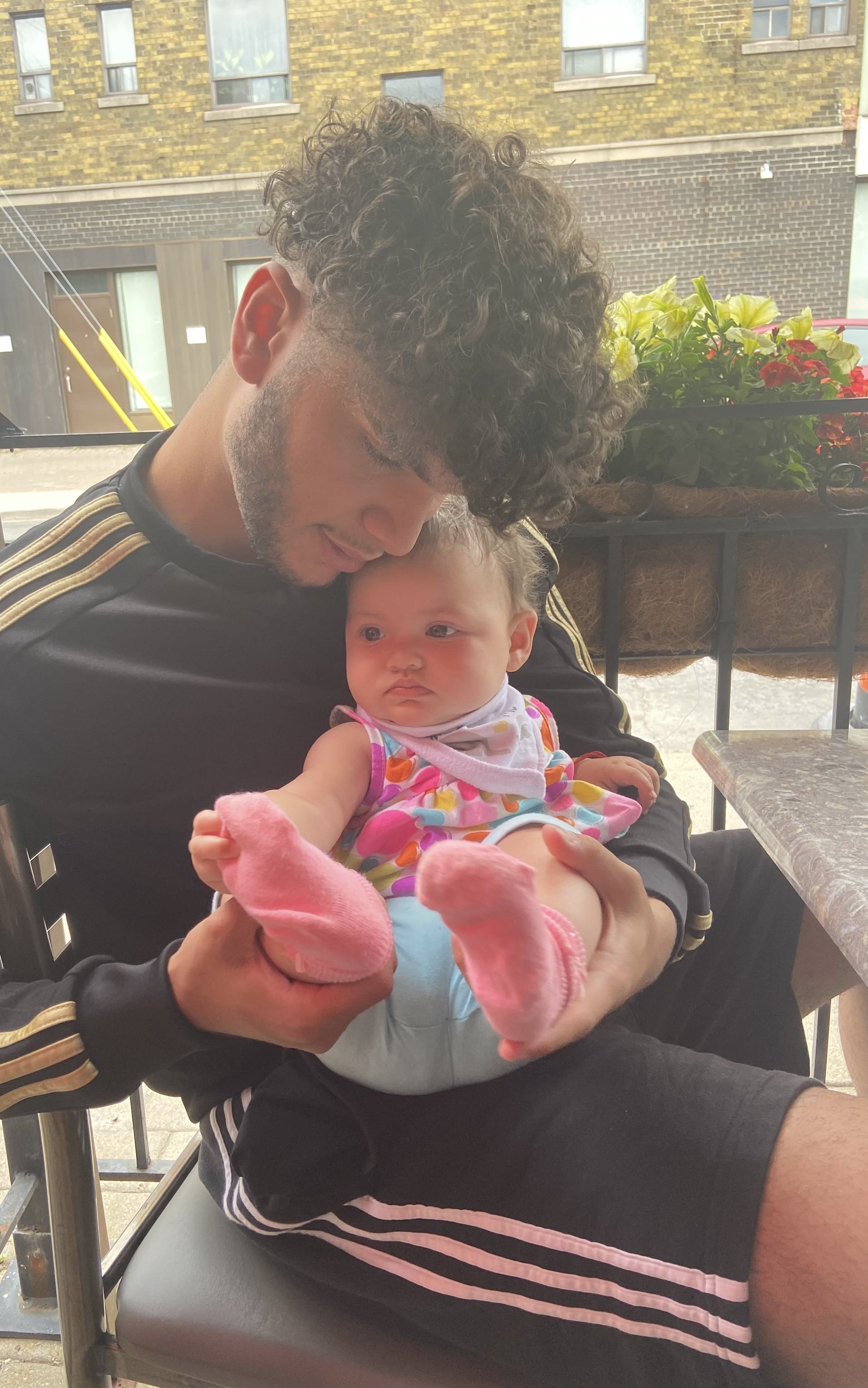 A youth member from BGC St. Alban's Club, Ismael, is a leader, a big brother, and a mentor in his community. Born and raised in Toronto, he is aware of the racism and discrimination that Black youth and children experience daily—and he wants to do his part to change that. 
Hoping to become a firefighter or police officer, Ismael wants to help remove even more barriers faced by Black youth and youth of colour. 
Thank you, Ismael, for being such a great leader in your community!