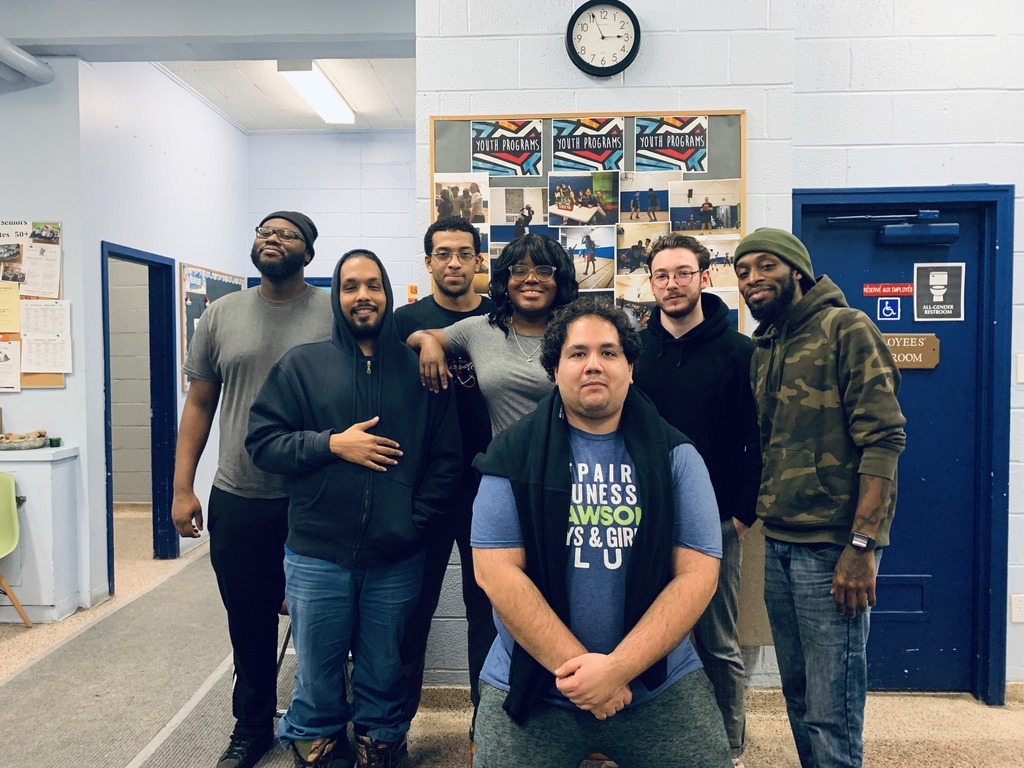 Helping young people overcome barriers since 1959, BGC Dawson provides safety, connection, and representation to Black youth in their communities, who live and embody Black culture, the Caribbean diaspora, and Canadian history.
Through community work, presence, individual and shared experiences, Club staff actively engage all youth that attend BGC Dawson in the practice of dismantling anti-Blackness and embracing Black humanity and liberation. 
Thank you BGC Dawson for playing such an important role for the Black community in Montreal and for helping all youth learn how they can play a role in working against systemic discrimination.