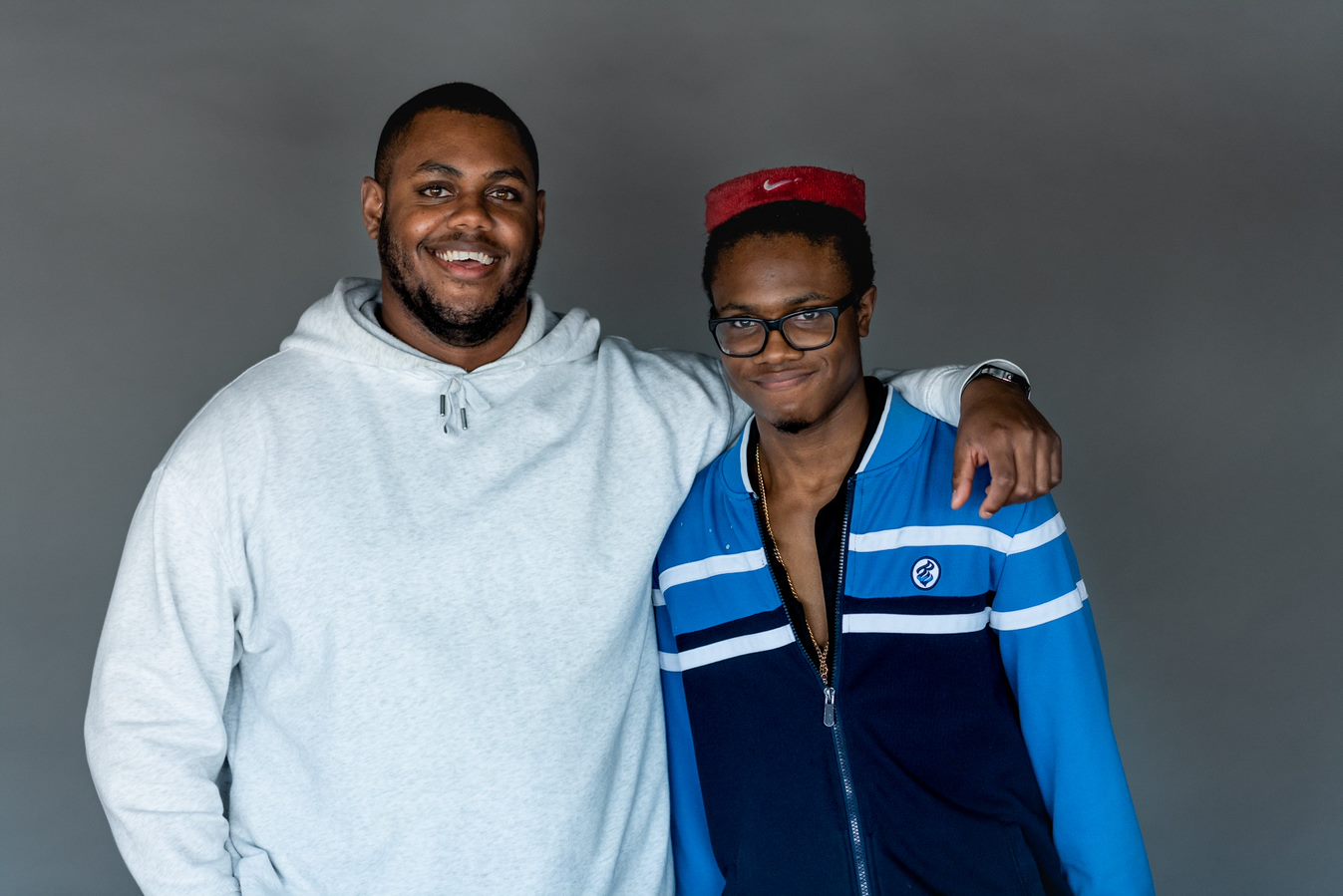 René, a staff member at BGC Maison Kekpart, is the coordinator for the Club's Newcomers Program. As someone of Haitian origin, René understands the barriers young people face when they arrive in a new community. 
René's role in the Newcomers Program is to recruit youth and help them become leaders so they can welcome their BIPOC peers when they arrive in their community. Youth leaders are paired with newcomers and accompany them in school, during outdoor activities, and in programs held at their BGC Club.
Over the past 3 years, over 95 youth leaders have been recruited into the Newcomers Program—helping young people new to Canada overcome barriers and ease their transition into a new community. 
BGC Maison Kekpart commends René for his professionalism and his unwavering respect for youth and his colleagues!