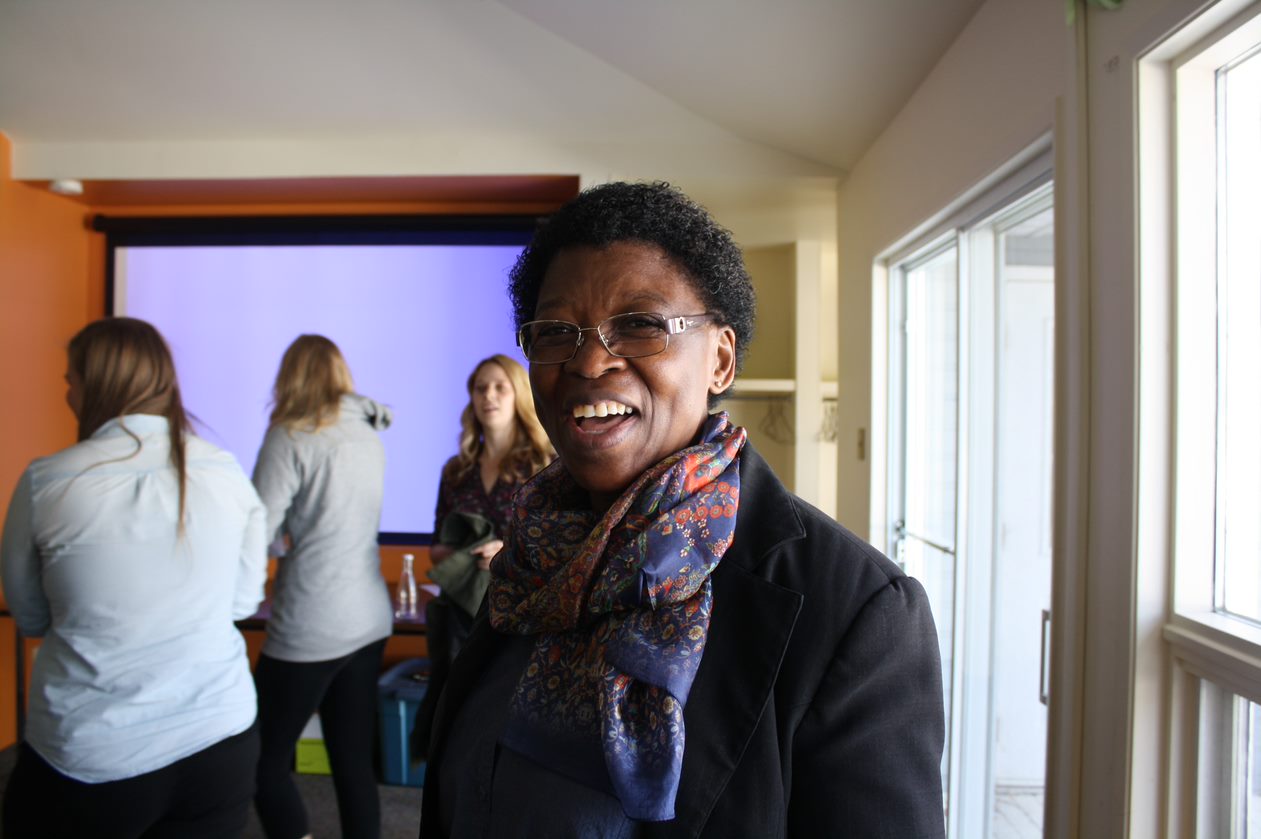 Working with BGCBigs for over 15 years, Sentsetsa has been a mentor and role model to the younger frontline staff and volunteers, as well as the families and children who walk through the Club's doors. 
She prioritizes the needs of the community they serve. For example, Sentsetsa recognized the need to create a multi-lingual reading program, where participants took time every week to sit and read stories in their preferred language. The program allowed the children to engage with their parents, value and take pride in their culture, and share with their peers.
In 2020, BGCBigs' Board of Directors and Leadership Team appointed Sentsetsa to lead their Anti-Racism Action Committee—a team made up of diverse staff and management that guides their efforts around equity, diversity, and inclusion (EDI).
Since being appointed, Sentsetsa has led BGCBigs through an audit, provided trainings for the entire staff team, and reviewed policies. She was then officially titled the EDI Lead for BGCBigs—ensuring that they continue to integrate an EDI lens into to their work every day. Sentsetsa is passionate about EDI and is patient with staff as the Club goes through their learning journey around anti-racism. 
Sentsetsa has been doing what BGC does best—helping youth overcome barriers, volunteers, and anyone who turns to the Club for support.