For National Indigenous History Month in 2020, we shared profiles of Indigenous leaders and changemakers who were nominated by their Club.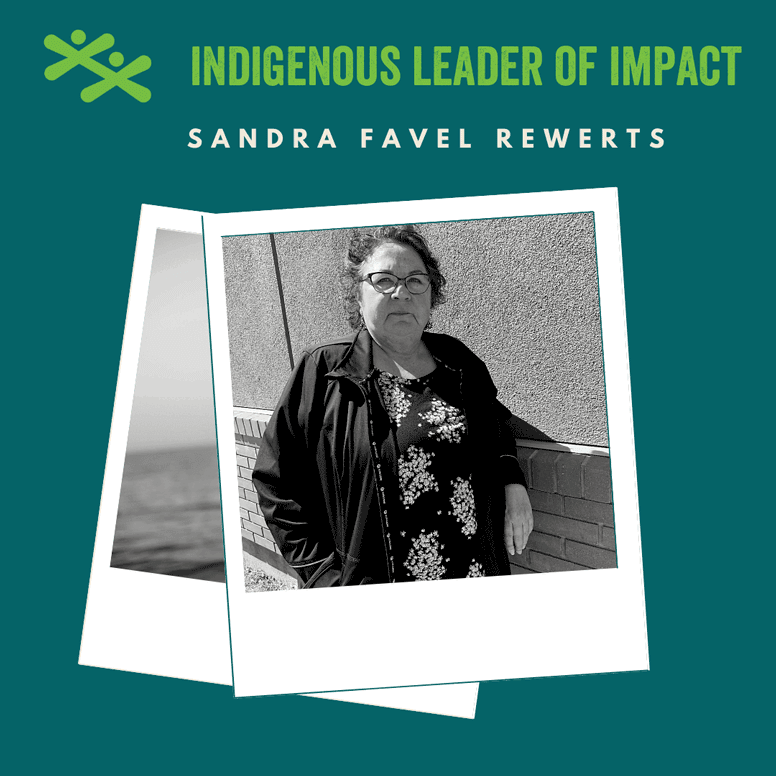 Sandra is a long time volunteer with BGC Battlefords in Saskatchewan. She is an integral member of the Club's Board of Directors, donating her time and energy to committees, policy work, and governance. She also assists the Battlefords Club at their major events and is a proud donor.
Outside of the Club, Sandra is a leader in the community. She is active in many groups and advocates for community members, especially Indigenous family and friends. As part of the Reconciliation committee in the Battlefords, Sandra is leading their community on the path to Truth and Reconciliation.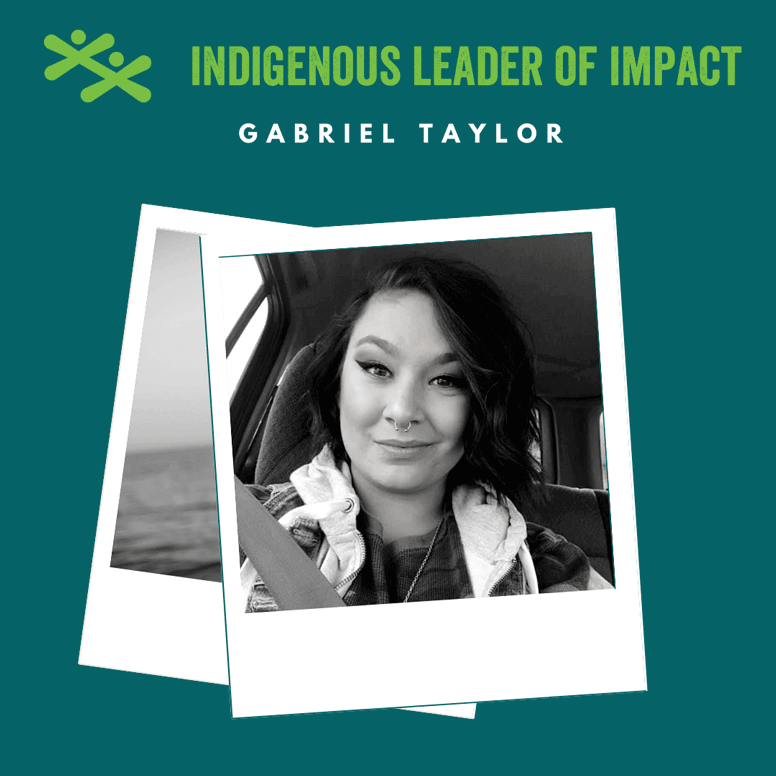 Residing in Treaty 7 Territory, Gabriel is from the Piikani and Kainai First Nations and is a fierce advocate for Indigenous youth in Calgary.
She takes pride in building authentic relationships with elders and youth and connecting with traditional ways of knowing. Supporting Indigenous youth in reconnecting to their culture has a profound impact on their well-being and Gabriel ensures this need is met. She also sits on a LGBTQ2S+ committee to advocate and ensure their voices are heard in all spaces.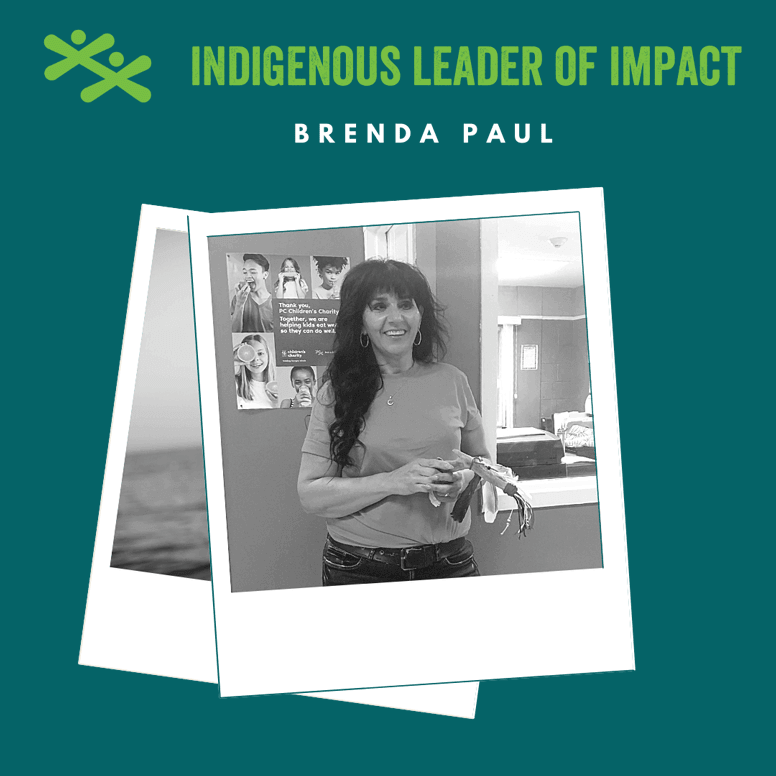 Brenda is the Executive Director of our BGC Gander in Newfoundland & Labrador, as well as co-leader of the Club's Indigenous-based programming. She has worked with staff to host events around Orange Shirt Day, Have A Heart Day, and National Indigenous Peoples Day, and she co-leads a Mi'kmaq drumming and language group for adults.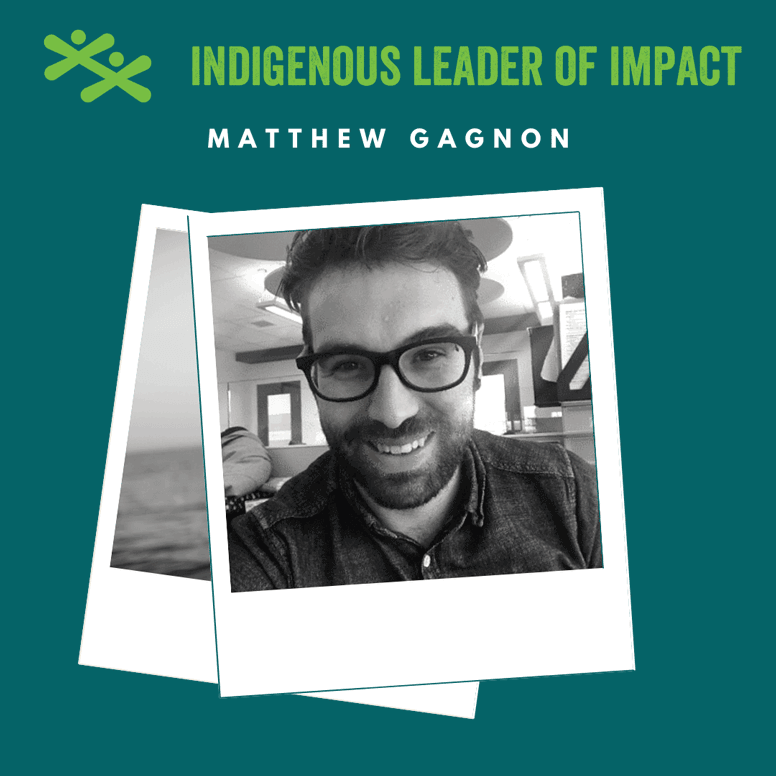 Matthew currently resides in the Treaty 7 Territory of Calgary. He is Bush Cree and comes from Salt River First Nation in Treaty 8. Matt develops strong bonds and makes a huge impact in the lives of local youth. His energy allows young people to feel safe and comfortable while on their journey of cultural reconnection, and his attention to detail ensures they get the most out of the experience.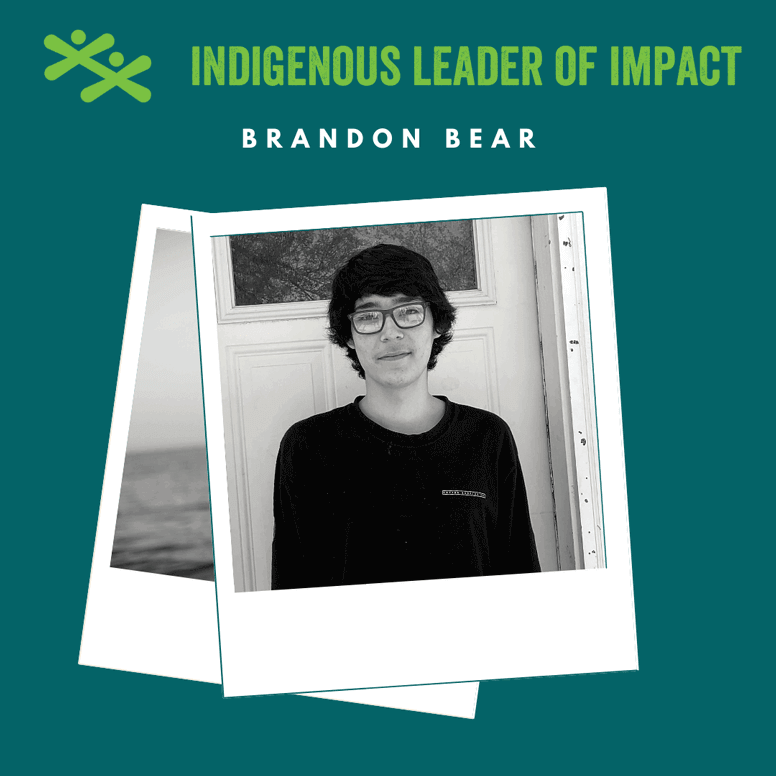 Brandon is an amazing leader at BGC Saskatoon. Despite some challenges, he has created positivity in his life and in the lives of others. Over the last four years, he has gone above and beyond at the Club, inspiring youth and staff with his drive, his willingness to learn, and his incredibly caring nature. He has proved that your past does not predict your future.
Brandon is a role model for everyone around him.
Jessica is always there to support her colleagues and share her teachings, and she is a powerhouse in ensuring youth programs are informed by Indigenous practices, frameworks, and knowledge.
Jessica is active in the community and a fierce advocate for Indigenous children, youth, and families.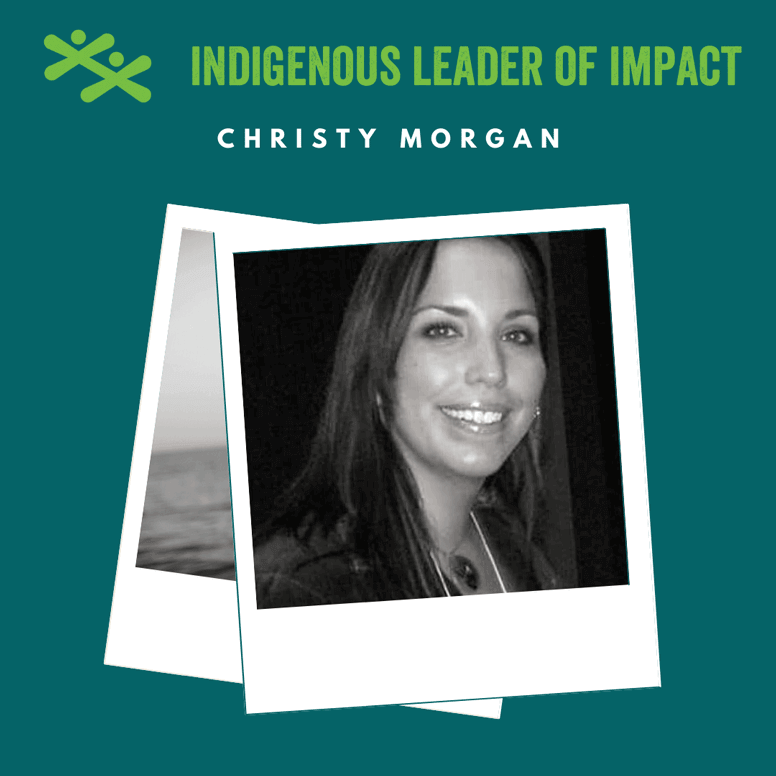 A proud First Nations woman from the Bonaparte Band, which is a part of the Shuswap Nation in British Columbia, Christy was named one of the Top 40 Under 40 by Avenue Magazine in 2011 and awarded the Dr Douglas Cardinal award for Community Leadership in 2015. Christy has been a champion and leader in our movement's Truth and Reconciliation work, providing valuable guidance and wisdom.
Christy leads with a gentle guiding hand and is always generous with her knowledge and teachings.