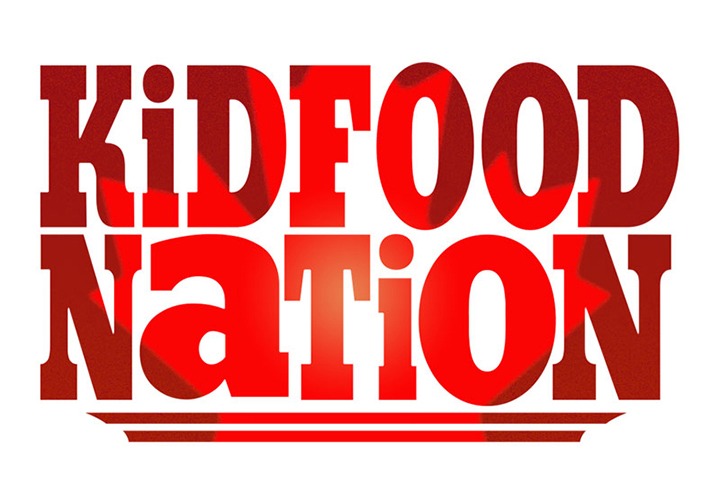 The Kid Food Nation national recipe contest asks kids across the country to share their love of good food by submitting original, healthy recipes that highlight their culture or their Canadian pride.
From hundreds of entries, we chose 26 winning recipes! The winners will receive a prize pack, participate in a virtual cooking lesson with a celebrity chef, and be featured in our 2021 Kid Food Nation cookbook.
Kid Food Nation is created through the partnership with President's Choice Children's Charity, Corus Entertainment, and BGC Canada.
Drew, 10
Yellowknife, NT
Smoked Meat Bannock Pizza
Jillian, 9
Inuvik, NT
Chili and Bannock
Logan, 11
Arviat, NU
Taco Mashup
Audrey, 8
(proud member of BGC South Coast BC)
Tsawwassen, BC
Sushi Salad
Maddy, 12
North Vancouver, BC
Sloppy Joe Cupcakes
Kayia, 10
Edmonton, AB
Stuffed Jalapeños
Mackenzie, 12
Parkland County, AB
Gluten-Free Shrimp Alfredo Pasta
Maya, 11
Winnipeg, MB
Falafel Wrap
Momina, 12
Winnipeg, MB
Shrimp Mango Salsa Lettuce Wraps
Brooke, 10
(proud member of BGC Saskatoon)
Saskatoon, SK
Double Potato Pie
Lara, 10
Hazlet, SK
Perfect Pumpkin Muffins
Disansa, 10
Nepean, ON
Tuna Balls
Isaac, 9
Toronto, ON
Yummy Roasted Chickpea Curry
Jonah, 11
Richmond Hill, ON
Roasted Sweet Potato Hummus
Lorenna, 12
(proud member of BGC Dovercourt Club)
Toronto, ON
Lamb Burger in Avocado Bun with Sweet Potato Fries and Slaw
Madeline, 10
Mississauga, ON
Sweet Potato and Kale Coconut Curry
Matilda, 8
Toronto, ON
Apple Crumble Bakery-Style Muffins
Norah, 10
Orillia, ON
Roasted Tomato Soup
Tillie, 13
Ottawa, ON
Healthier Chocolate Truffles
Victoria, 9
Whitby, ON
Barbecued Soy Ginger Chicken with Spinach Salad
Jacob, 12
Saint-Blaise-Sur-Richelieu, QC
Festive Pasta Salad
Owen, 8
(proud member of  BGC Dawson)
Châteauguay, QC
Slow Cooker Peanut Stew
Zana, 7
Fredericton, NB
Greek Bean Burgers with Dill Yogurt Sauce
Stella, 8
Fall River, NS
Wild Blueberry Smoothie
Fiona Rose, 9
Stanhope, PE
Yogurt and Chia Parfait
Ellie, 10
St. John's, NL
Berry and Lobster Salad