Luna, a member at BGC Longueuil, created a committee for the 2S & LGBTQIA+ community, and for those who want to learn more about the community. The committee meets daily, does research, and organizes meetings and events for everyone who attends La Maison Kekpart.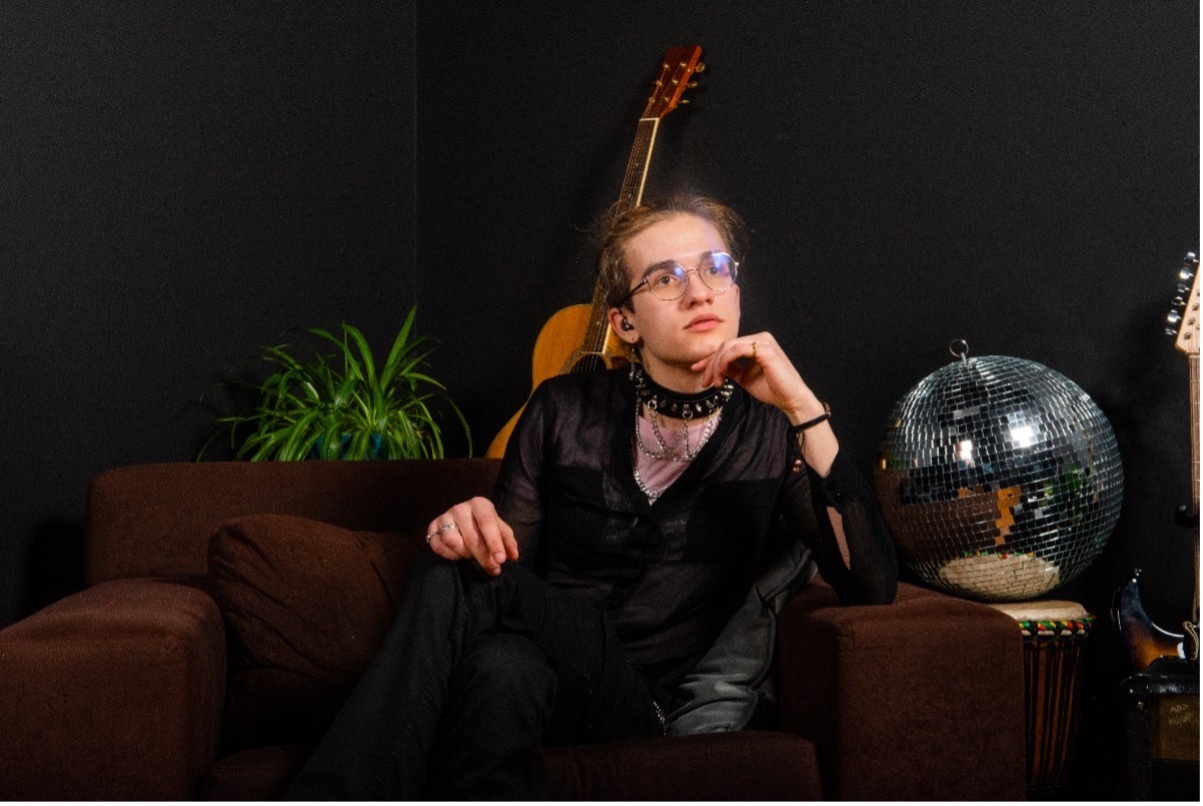 Supported by her coordinator, Luna provides information to the committee, hosts discussion forums on gender pluralism, and addresses concerns. As a committee, they want to help people proudly identify themselves in a way that's true to them, and hope that French inclusive writing becomes more of a norm.
Thank you to Best Buy Canada for helping BGC Canada celebrate Pride month and amplify stories of 2S & LGBTQIA+ youth, staff, and volunteers at their Clubs.